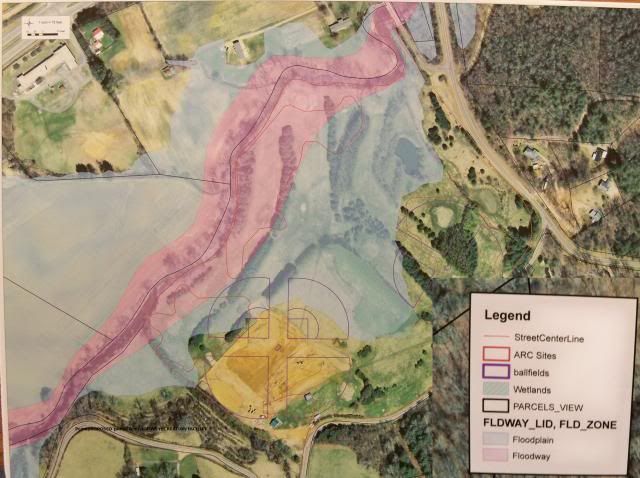 RALEIGH — State officials today announced the award of $3.8 million in grants from the N.C. Parks and Recreation Trust Fund to 14 local governments for parks and recreation projects.

"Through the local grant program of the Parks and Recreation Trust Fund, state and local governments have been partners in providing green space, outdoor recreation opportunities and stimulus into local economies," said Lewis Ledford, director of the N.C. Division of Parks and Recreation. "The result has been healthier citizens and improvement in the quality of life in North Carolina."

The matching grants, awarded by the Parks and Recreation Authority, will help fund land acquisition, development and renovation of public park and recreation areas. The authority considered 73 grant applications requesting more than $20 million. A maximum of $500,000 can be awarded to a single project.

Source: NC Political News
Hat Tip: Anonymous

From what I heard at the Commissioner meetings, this grant was supposed to be a slam dunk. Guess not.

The county will now have to pay $550,000 for the property.

Here is video of the vote by Commissioners that allowed the purchase to go through to completion...