**WEDNESDAY SEPTEMBER 4, 2013 UPDATE**
Macon Bank purchased the Mill Creek Country Club property on the steps of the Macon County Courthouse for $880,000. The last time the property was sold, it went for $2,150,000.

The Mill Creek Country Club has been assessed at a valuation of $2,644,580, of which $1,529,380 is the building's value and $1,115,200 is the value of the 100 acres of land for tax purposes.

The Mill Creek Country Club maintains a website at MillCreekCountryClub.com
Membership details for those interested in joining: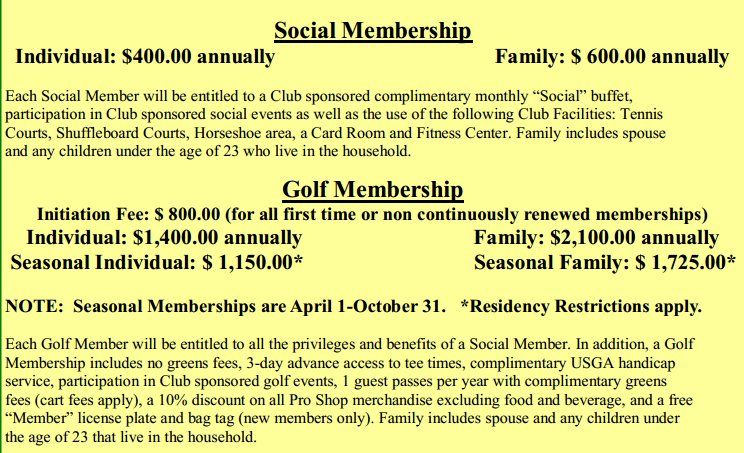 People gathered to observe the auction of Mill Creek Country Club. --Photo © Bobby Coggins
Mill Creek Country was scheduled to be sold to the highest bidder today at noon on the steps of the Macon County Court House.

A small crowd of perhaps two dozen people gathered to observe the proceeding and at ten minutes after noon, an official came out and announced that the sale had been postponed until Wednesday, September 4th, at 3pm at the request of the note holder.
NOTE

-- An earlier version of this story indicated that the property would be sold on Tuesday. That was an error. The 4th is on a Wednesday. I apologize for any confusion this may have caused.
~Bobby