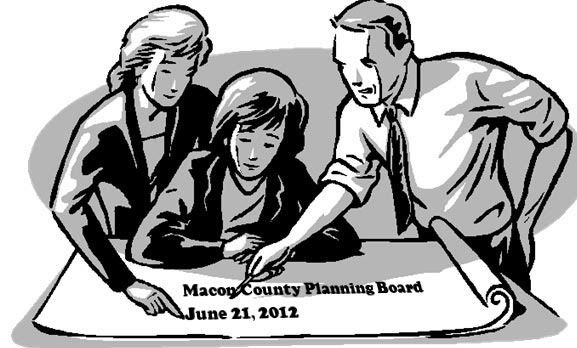 Here is video of tonight's meeting of the Macon County Planning Board.
I note that Al Slagle was absent, and that is very unusual for him. I hope everything is okay with him.
I am still trying to get the board to send me an electronic copy of the agenda when it meets. So far, I have been unsuccessful.
**Note**

I missed the previous meeting ( the first regular meeting in months as this board has been in limbo) of this board due to a misunderstand of the time on my part. I apologize for that error.