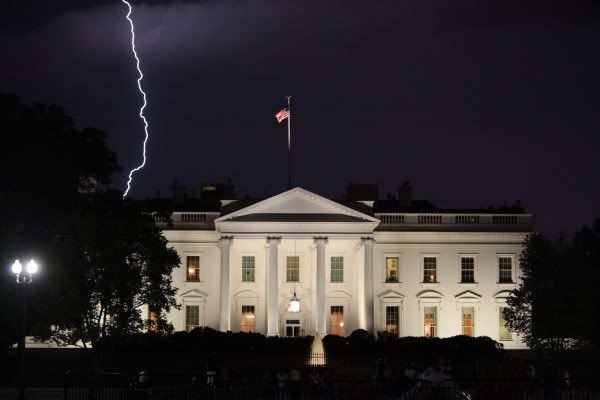 Photo Credit: Eddie Gehman Kohan
Today is the day we may find out what the Supreme Court has ruled on as many as six cases, the most important of which are:

DHHS v Fla. (Minimum coverage and Anti-Injunction Act)
Fla. v. DHHS (Severability and Medicaid)
National Federation of Independent Businesses v. Sebelius (Severability)

Arizona v. United States (Does Federal Law preempt S.B. 1070?)

Live coverage begins before 10am at http://scotusblog.wpengine.com/

I will posting the highlights of the SCOTUSblog coverage live on G+ and will post a wrap up later today on this blog.