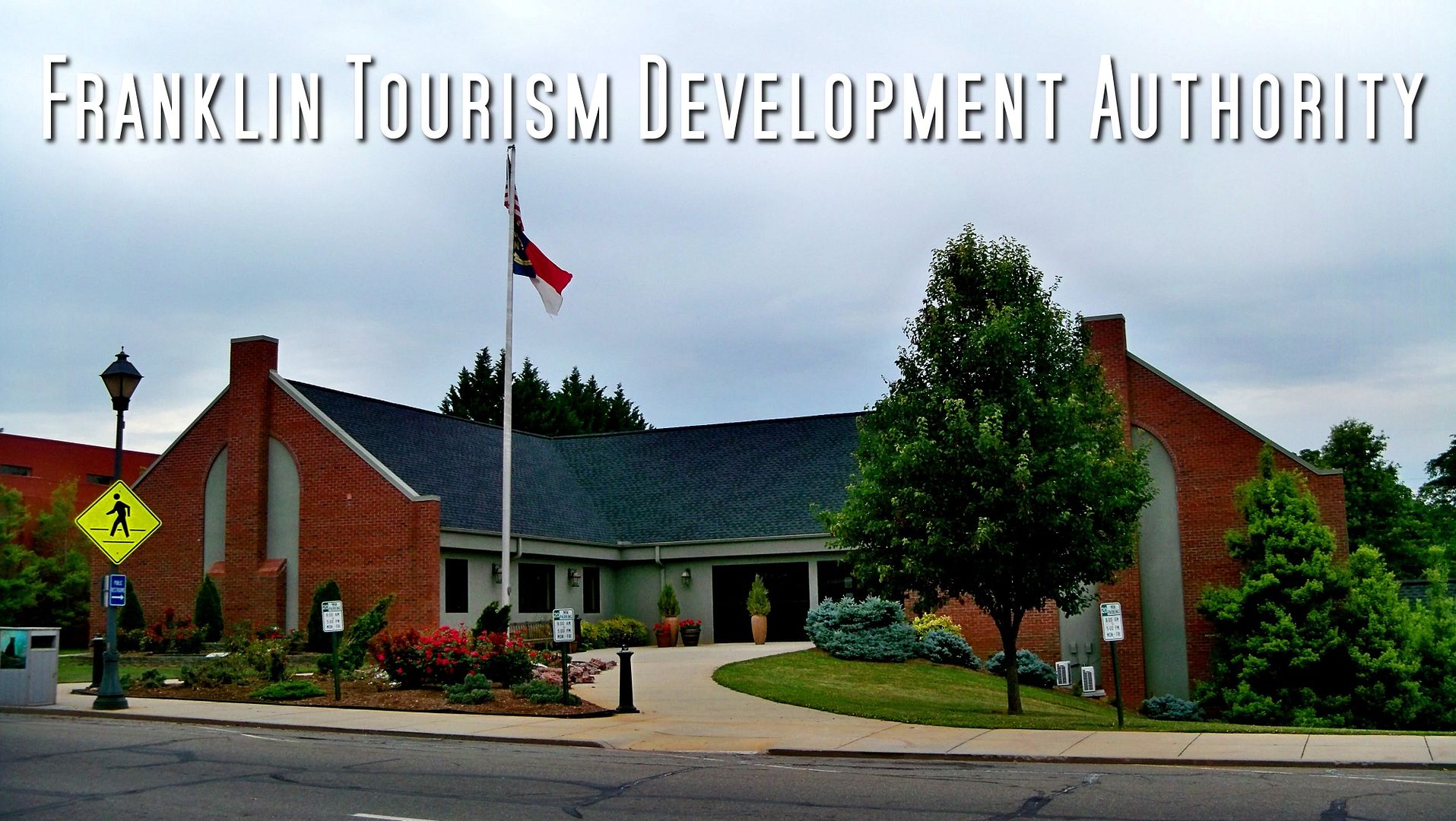 I will be posting a higher resolution video of this meeting here later. Until then, here is a low resolution version that was processed with speed in mind.

I may also have some commentary on what happened at this meeting once I calm down enough to put words on the public record here. I am interested to see if the local papers will convey what happened at this meeting or if they'll white wash what happened.

I will be processing an HD Version of this video later this week, but felt it was important enough to get this out as soon as I could so people could watch it and make their own judgments about what happened.
<center>AGENDA</center>
Town of Franklin Tourism Development Authority
MOnday, September 10, 2012
5:30 pm @ Twon Hall
I. Call to Order by Candy Presley
II. Approval of minutes
III. Financial Report
IV. Financial Report
a) Finance/Budget -Summer Woodard, Chair
b) Policy & Procedures - Summer Woodard, Chair
c) Funding Evaluationb Committee - Deb Heatherly, Chair
V. Unfinished Business
a) Grant Request for Advertising in Dashboard & Saddlebags
b) Grant Request for SMCFTPA - Nikki Pons
c) Grant Request for Downtown Businesses - Martha Holbrooks
VI. New Business
a) Billboard Request for Gun Show - Ron Haven
b) Billboard Request for Shop Franklin First - Linda Schlott
c) Update from Angel Media on website and Comcast
d) Update from Sylvia Cochran on Smoky Mountain Rumble
e) Update from Ron Smith on Ruby Bash
VII. Items from the floor
VIII. Announcements
IX. Next meeting October 8th, 2012 Board Retreat
X. Adjournment