**update** Video of this forum is available by clicking here.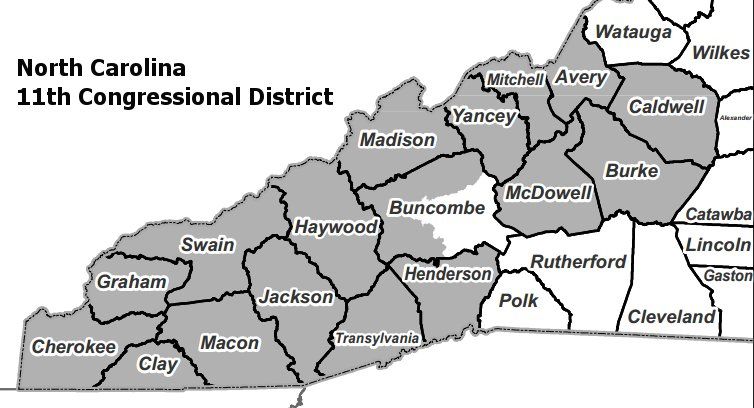 If you're in the Franklin area this Thursday, stop by the Tartan Hall on Church Street to show your support for Mark Meadows as he and Hayden Rogers will be appearing at a forum hosted by the League of Women at noon. The link below is to a Google Map showing the location of Tartan Hall. (The parking lot is behind the church and the driveway is between the Church and the Masonic Lodge.

From the Community Calendar of the Macon County News:

Hayden Rogers and Mark Meadows, candidates for U.S. House of Representatives for North Carolina's District 11, will participate in a forum hosted by the League of Women Voters of Macon County on Thursday, Sept. 13, at Tartan Hall in Franklin at noon. Candidates will be asked to discuss significant issues, positions, and plans including education, health care, and the economy. The public is invited to attend and to bring bag lunches and drinks.
Map and Directions: http://goo.gl/maps/obBER