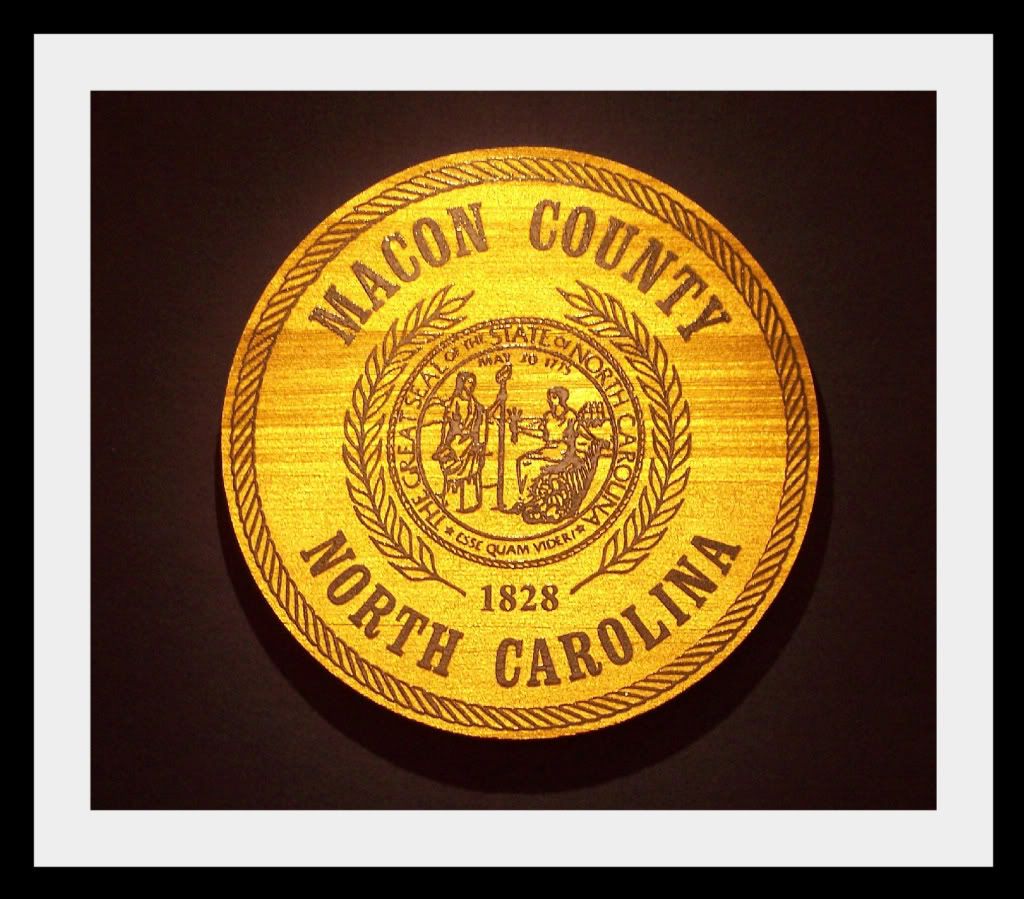 PRESS RELEASE

Macon County Board of Commissioners
News Release
Monday, September 17, 2012


Nathan Henry, Dr. Thomas McNish to be awarded Macon County Medallion of Honor

The Macon County Board of Commissioners will honor two men from Macon County who were among the longest serving prisoners of the Vietnam War in a special ceremony in Franklin on Wednesday, September 26.

Nathan B. "Nat" Henry, a lifelong Macon County resident, and Dr. Thomas M. McNish, who grew up in Macon County, will each receive the Macon County Medallion of Honor during the ceremony, scheduled for 2 p.m. at the gazebo on the square in downtown Franklin.

Henry and McNish will become the second and third recipients of the award, following action by the commissioners at their meeting on September 11.

Henry endured almost six full years of captivity in a POW camp from 1967 to 1973, after being the lone survivor from a battle on July 12, 1967. He returned home to his native Burningtown Community, and has served in various volunteer capacities, including being an original member of the Burningtown Volunteer Fire Department. A resolution adopted by the commissioners states that Henry "has always made himself available to promote veterans and other humanitarian efforts, and is representative of the struggles of Vietnam Era Veterans."

Dr. McNish, who is a 1959 graduate of Franklin High School, served as a U.S. Air Force pilot who was shot down and captured near Hanoi on September 4, 1966, and would spend some six and one half years as a prisoner of war. He would go on to complete 30 years of active duty, retiring with the rank of Colonel in 1994. A resolution adopted by the board states that "Macon County is proud of the lifetime of sacrifice and distinguished military service by one of our own." Dr. McNish currently resides in Texas.

###

For more information, contact Macon County Manager Jack Horton at 349-2025.

The Macon County Medallion of Honor has previously been awarded to Phil Drake.