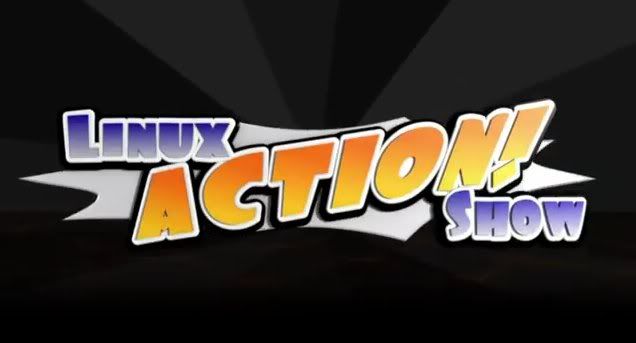 It's been a while since I've posted a show from Jupiter Broadcasting, so I'll correct that error right now...
We go hands on with the Steam for Linux beta, look at the big picture, cover the beta lockout workaround, and a timeline from rumors to launch! Plus our observations and thoughts from our tests.

Then: The good news for Nvidia users, a new Linux tablet, a big batch of your emails...

AND SO MUCH MORE!

All this week on, The Linux Action Show!

Show Notes & Download: http://bit.ly/tlas235


These guys put out a plethora of tech related shows and you can find them at Jupiter Broadcasting.