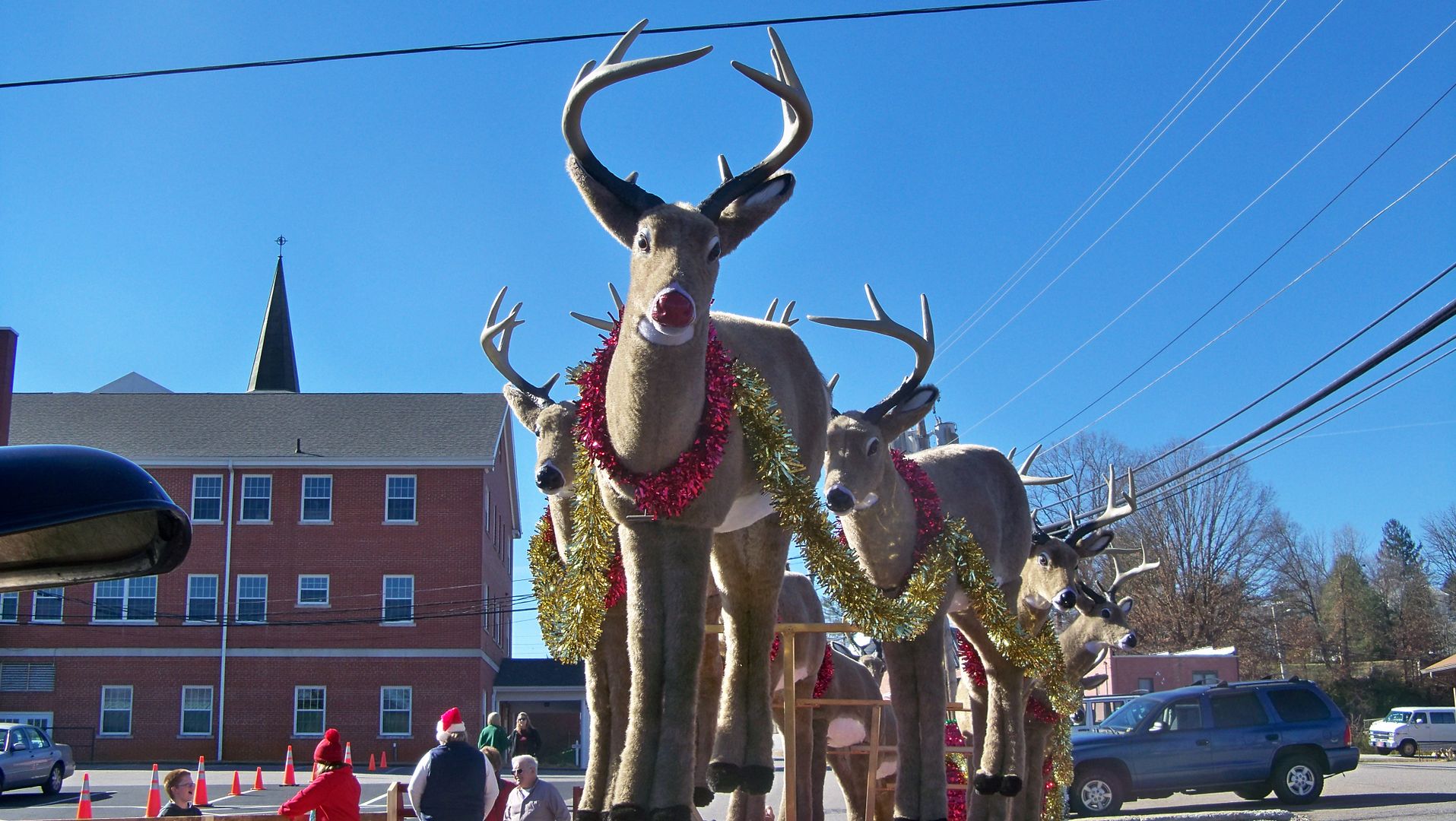 Here is video and some photos from this year's Christmas Parade in Franklin, NC.

It was a subdued affair because of new rules from the Franklin Chamber of Commerce that limited Fire Departments to one truck per department, no sirens and no throwing of candy. Four of the usual eight departments declined to participate this year.

Also of note is that Franklin Fire Department had four trucks instead of one (if you count the '37, their parade truck and Burning town and two trucks. I think this was to cover up for the missing departments. One good thing was that I observed that nearly everyone ignored the "no throwing candy" rule. Don't take my word for it, just check out the comments from some of the people on the Macon News Facebook Page.

And here is a paradelapse if you can't sit through the 47 minute video...
Here are some of the over 400 photos I took.