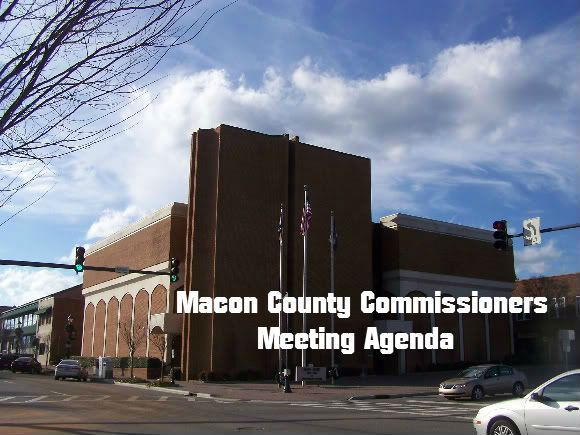 The Macon County Commissioners will be meeting tonight at 6pm to swear in the newly elected and re-elected commissioners and conduct a little business. I have posted the agenda and the preliminary meeting schedule for 2013 in this article for your convenience.

Since the monthly meeting of the Franklin Town Board of Aldermen is beginning an hour later, I'll have to miss this meeting unless I can find someone to babysit a spare video camera for me while I record what may be another contentious meeting of the Town Board of Franklin, NC as this dispute regarding the Main Street Program continues to unfold. Click to read more.
Since I will not be able to be at this meeting of the county commissioners and provide a nearly live play by play, I will post a video separately if I am able to find someone to babysit the camera in the commissioners board room.



Agenda:
Agenda Packet 12-3-12
2013 Meeting Schedule:
2013 BOC Meeting Schedule