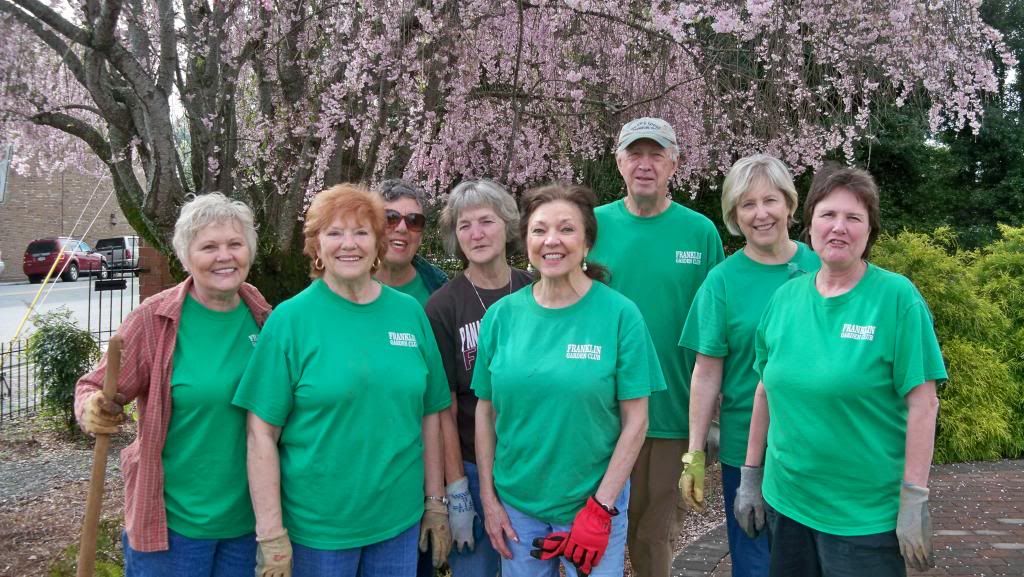 Members of the Franklin Garden Club Caught in the Act of Beautifying Franklin
I had a serendipitous encounter with the Franklin Garden Club this morning and here are a few photos of these volunteers at work keeping our town beautiful!


The club will be having their Annual Plant Sale during the Airing of the Quilts Festival on Saturday, May 11th from 8:30am to 1:00pm at the Clock Tower. The types of plants they will be selling (for very reasonable prices) are ornamentals, vegetable plants, Mother's Day Planters & Baskets.

Proceeds of the sale go to benefit the Beautificiation of Franklin.

For more information, call Nancy Tara at 524-8673.

Here are more photos of the volunteers from the Franklin Garden Club working in Ranlin Square to beautiful downtown Franklin.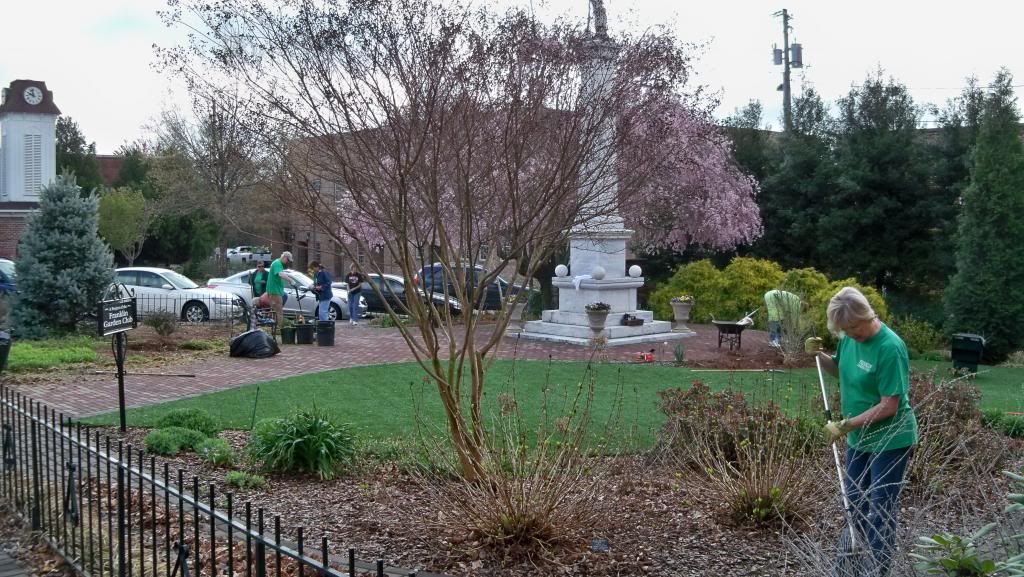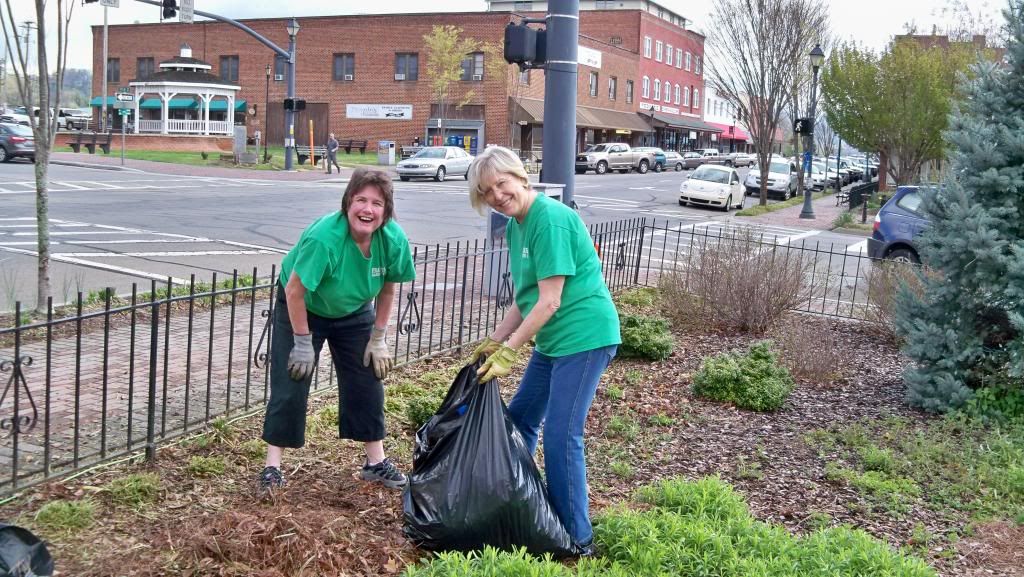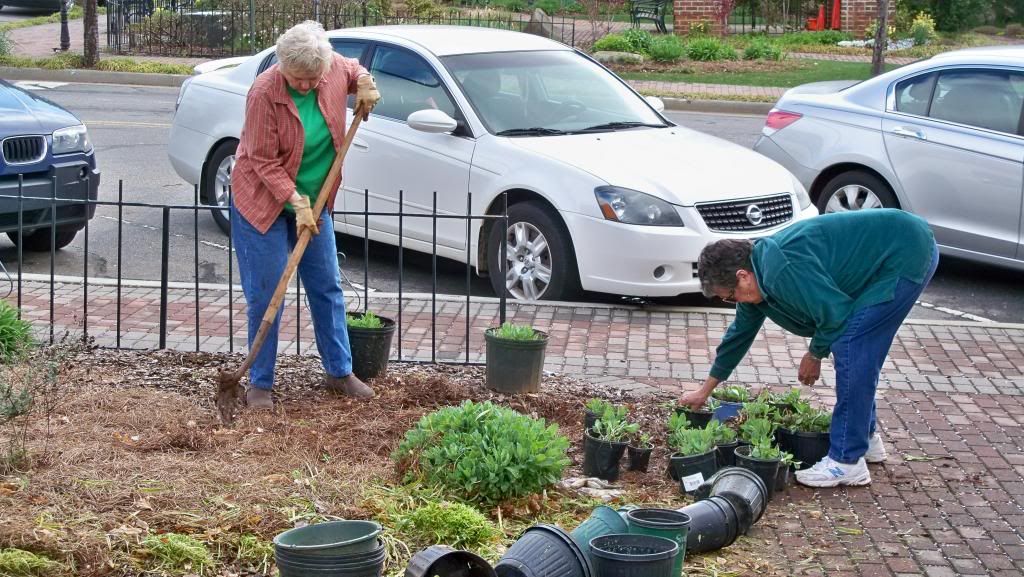 And, don't forget about the Annual Plant Sale on Saturday, May 11th!!!