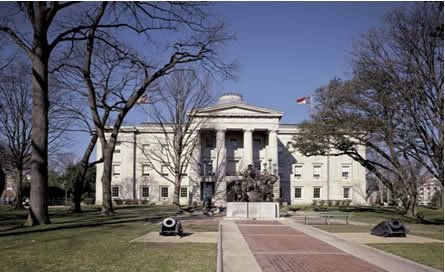 Since today is Monday, the North Carolina General Assembly will be getting off to a late start...which is good, because (as we saw this past Friday) nothing is safe when the legislature is in session...not our wallets, our property or our rights.

The more time these thieves are on vacation, the better!
Here is what is on their agenda for later today...
5:00 PM

SELECT COMMITTEE ON EMPLOYEE HOSPITAL AND MEDICAL BENEFITS

(Senate)

State Health Plan $/Good Health Initiatives (RE: Smoking section of bill) (

S287

)



300-C LOB

7:00 PM

Session Convenes

(Senate)




Senate Chamber