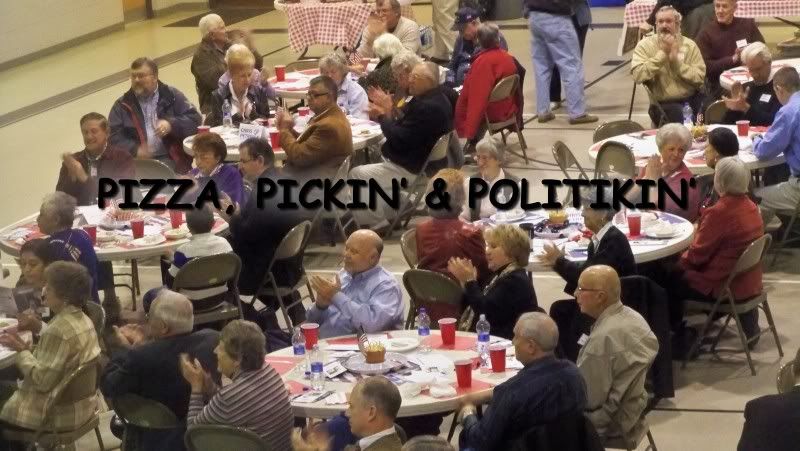 The Macon County Republican Party and the Gem Country Republican Women's Club held a fundraiser this past Saturday, November 19th at the Trimont Christian Academy. Funds are to go toward the opening of a party headquarters during the 2012 elections. If you missed the fundraiser, it is not too late to donate [click here].
The guest speaker was Phil drake of Drake Enterprises. He spoke about the upcoming elections and the video of that is below:
Six of the nine candidates running in the 11th Congressional District Republican Primary attended the fundraiser and campaigned before and after the event. They all consented to making their case on video.
Here are those videos in the order in which I recorded them: