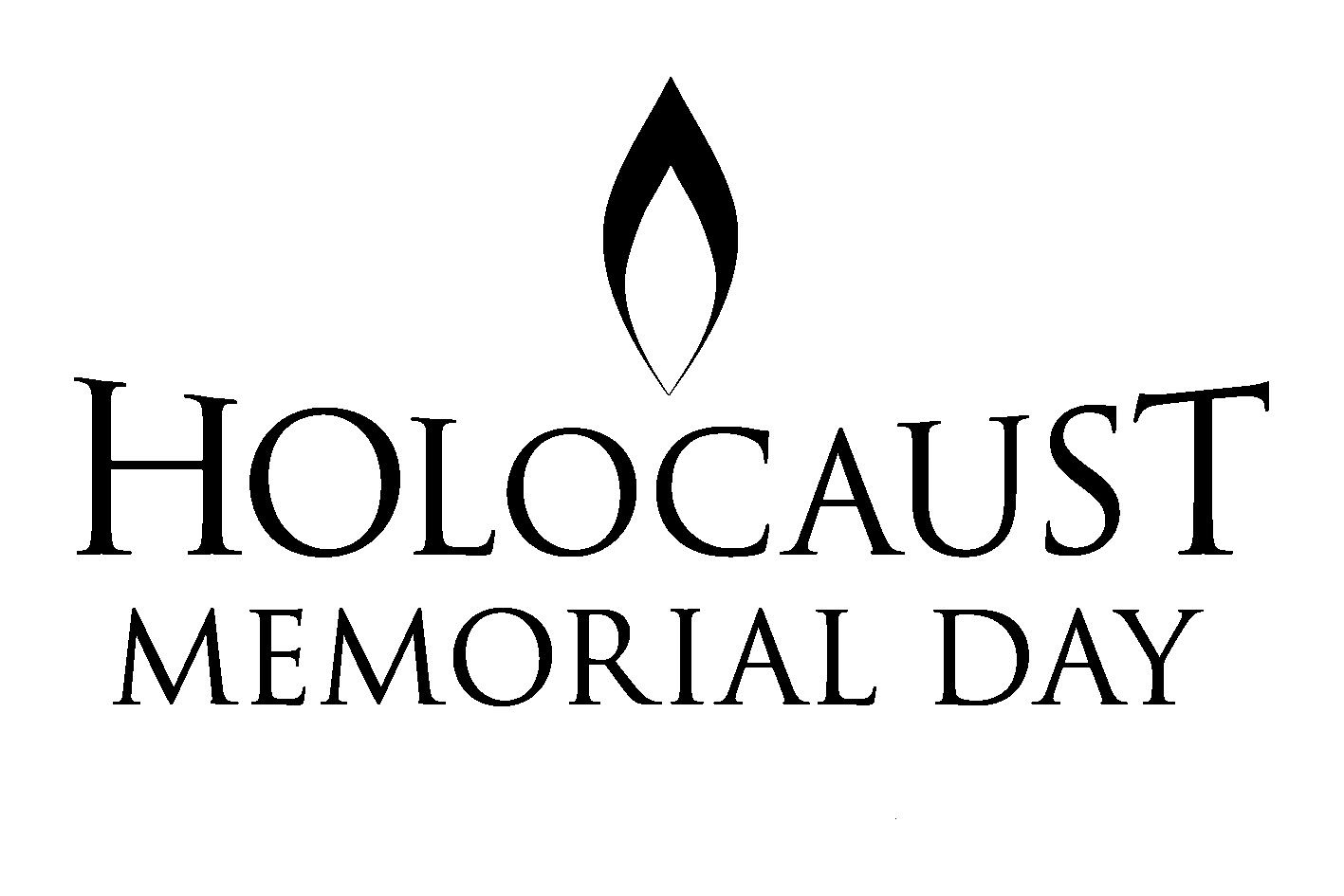 January 27 marks the anniversary of the liberation of Auschwitz-Birkenau, the largest Nazi death camp. In 2005, the United Nations General Assembly designated this day as International Holocaust Remembrance Day (IHRD), an annual day of commemoration to honor the victims of the Nazi era. Every member nation of the U.N. has an obligation to honor the memory of Holocaust victims and develop educational programs as part of an international resolve to help prevent future acts of genocide. The U.N. resolution that created IHRD rejects denial of the Holocaust, and condemns discrimination and violence based on religion or ethnicity.


Here is my own feeble attempt to memorialize those who died during the Holocaust:


---



From the video description:

Compositions by Leonard Bernstein "Kaddish Symphony" during the Extraordinary Kaddish Concert in All Saints Church, dedicated to the memory of six million murdered Jews and the Righteous Among the Nations. It was the most important and momentous event VII Festival of Jewish Culture Center.

Starring: John Axelrod - conductor, Kelley Nassief-soprano, Samuel Pisar-narrator, the Sinfonia Varsovia, the Opera and Philharmonic Choir Choir Podlaskiej. Preparation: Violetta Bielecka and Krzysztof Kusiel-Moroz, Maciej Tworek - co-conductor.


---
The following film is in the FDR Presidential Library.

WARNING: Graphic and disturbing evidence of the Nazi genocide is presented in this video.





As the Allies reached Germany, General Eisenhower ordered George Stevens to film the concentration camps. The camps are filmed and survivors interviewed. This film was evidence at the Nuremburg Trials.


---


Contacted by Sol's son for help, staff at the Holocaust Museum discovered the date and place of Sol's father's death. They also discovered that, unlike most Holocaust victims, Sol's father had received a proper burial.

The story doesn't end there. After learning that Sol had no photos of his father, our staff searched further and found an identification card bearing his picture. Watch this video to see Sol's reaction to the discovery of the photo.

By participating in the World Memory Project, you can help make information from documents about the Holocaust searchable online so more families can discover what happened to loved ones during World War II.


---

Holocaust survivors from Plonsk, Poland, describe the liquidation of the Plonsk Ghetto; the selection, and the transport to Auschwitz.

The video is part of the exhibition "The Story of the Jewish Community in Plonsk" on the Yad Vashem website.

This exhibition was prepared with the support of The Conference on Jewish Material Claims Against Germany.



---
A fictional dramatization of Jews being gassed by the Nazis Auschwitz as portrayed in "War and Remembrance"...