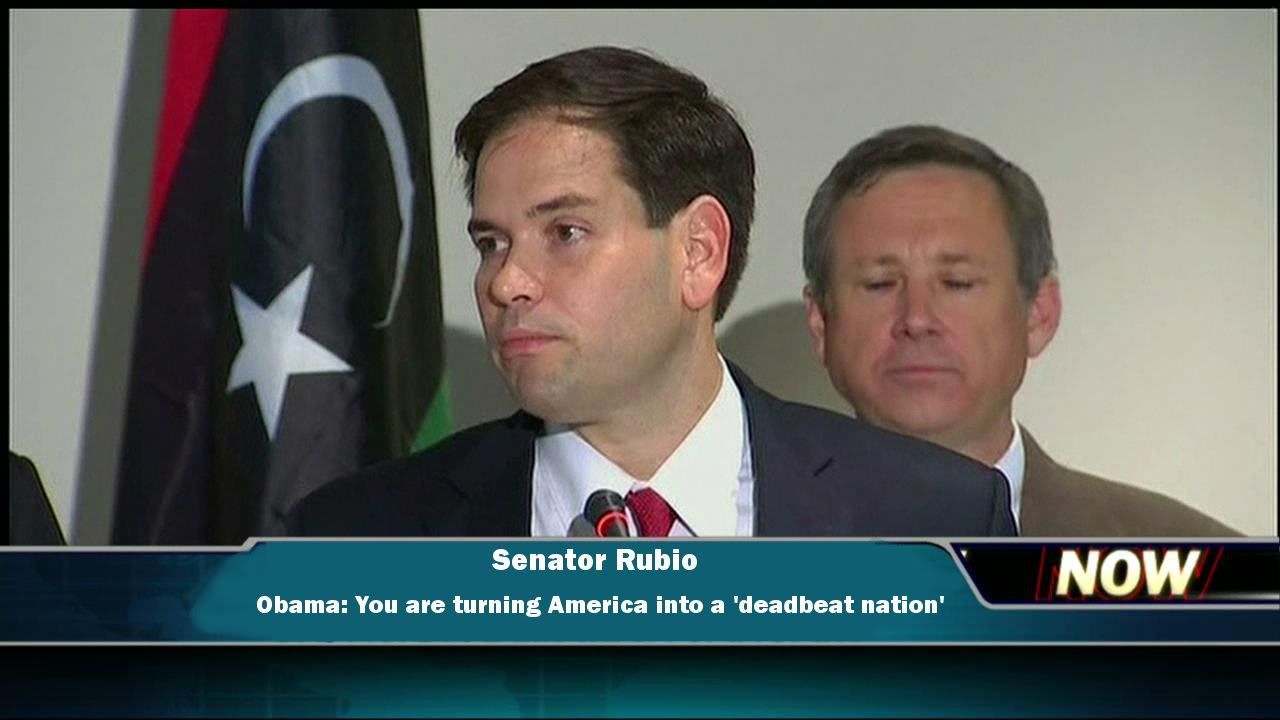 In a scathing letter to President Obama, US Senator Rick Rubio has told told the President "I will oppose your request to continue borrowing and spending recklessly." The full letter is below.
In my opinion, this signifies that Rubio is interested in becoming the running mate of who ever wins the Republican Nomination this year.

Hat Tip to The Drudge Report and Human Events.
Obama Debt Ceiling Letter - FINAL