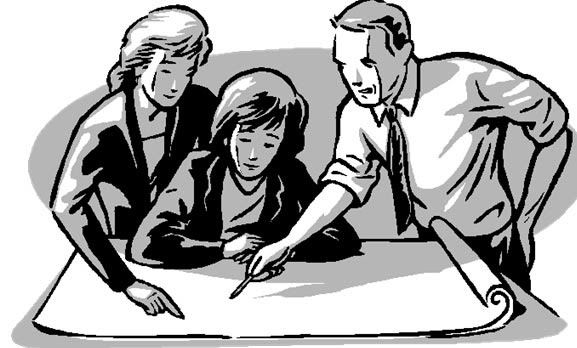 Here is the video of tonight's meeting of the Macon County Planning Board, the first since the death of long time member Al Slagle.
I am still trying to get the board to send me an electronic copy of the agenda when it meets. So far, I have been unsuccessful.



**Note**

I missed the previous meeting of this board due to a misunderstand of the time on my part. I apologize for that error.


Copy of the obituary for Al Slagle as provided by Bryant Funeral Home:

Charles Alfred Slagle

Charles Alfred "Al" Slagle died at home June 28, 2012. He was born Feb. 27, 1950, was a native of Macon County and lived in the Cartoogechaye Community. The cause of death was lung cancer.

He was preceded in death by his parents, Siler Slagle and Nina Waldroop Slagle of Franklin, paternal grandparents Carl and Louise Slagle and maternal grandparents Charles and Kate Setser Waldroop.

He was a 1968 graduate of Franklin High School. After two years at Western Carolina University, he joined the United States Marine Corps and was honorably discharged in 1974. He finished his B.S. in geology at WCU in 1976. He attended the University of Tennessee at Knoxville for graduate school furthering his studies of geology. Most of his professional career as a hydrogeologist was spent working in the public water supply section of the N.C. Department of Environment and Natural Resources. He was a long time member of the Association of Engineering Geologists and served as the president of the NC chapter of AEG. He was also a member of the National Groundwater Association. He served the people of Macon County as an active member of the Macon County Planning Board.

He is survived by his wife of 28 years, Candace; son Chris Williams and wife Barb; daughters, Erin Marsten and Megan Marsten and sons, Carl Slagle and partner Erika of Charlotte and Jake Slagle and wife Vanessa of Franklin; one grandson, Owen Siler Marsten and granddaughter, Haley Williams; sisters, Chris Slagle and husband Robert Martin of Black Mountain and Kathy Tinsley and husband Dan of Franklin; aunts, Nell Waldroop Ray of Fletcher, N.C. and Myra Slagle Waldroop of Franklin; cousins, Betty Waldroop, Mary Pittman and Carl Southerland of Franklin and I.B. Southerland of Winston-Salem; several nieces and nephews; step-siblings Carlene White, Wayne Meacham, and Gary Meacham who live in the Chapel Hill area; and step-mother Clydie O. Slagle of Franklin.

At his request no funeral services will be held. At a later time the family will gather and celebrate by the Nantahala River where he enjoyed fishing and camping for many years. In lieu of flowers, memorial gifts may be made to a charity of one's choice or to the Cartoogechaye Democratic Precinct c/o Betty Waldroop, 12660 Murphy Hwy., Franklin, NC 28734; Angel Hospice General Fund, 170 Church Street, Franklin, NC 28734 or the UNICEF TAP project, 125 Maiden Lane, New York, NY 10038. This organization provides communities with safe drinking water world-wide.

Bryant-Grant Funeral Home is in charge of arrangements.
PDF Copy of Obituary
Read online condolences

Online condolences may be made at www.bryantgrantfuneralhome.com.