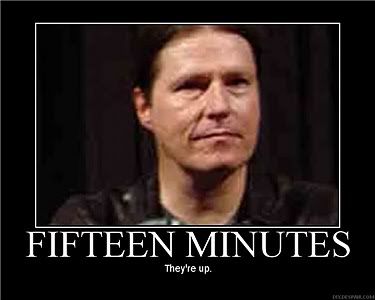 I think it is safe to say that
most conservatives
have known Charles Johnson wasn't one of us for a while now,
especially Basil
. Good riddance to another lefty trying to pass them self off as a conservative. We don't need him, or
those like him
.*
*--I have to link to that blog via a re-direct because I have been blocked from linking to them directly. Typical lefty tactic.
.