**edit** The public comment portion of this meeting got out of hand by some unruly political activists. I thought it appropriate to pull that portion of the meeting together into a dedicated video: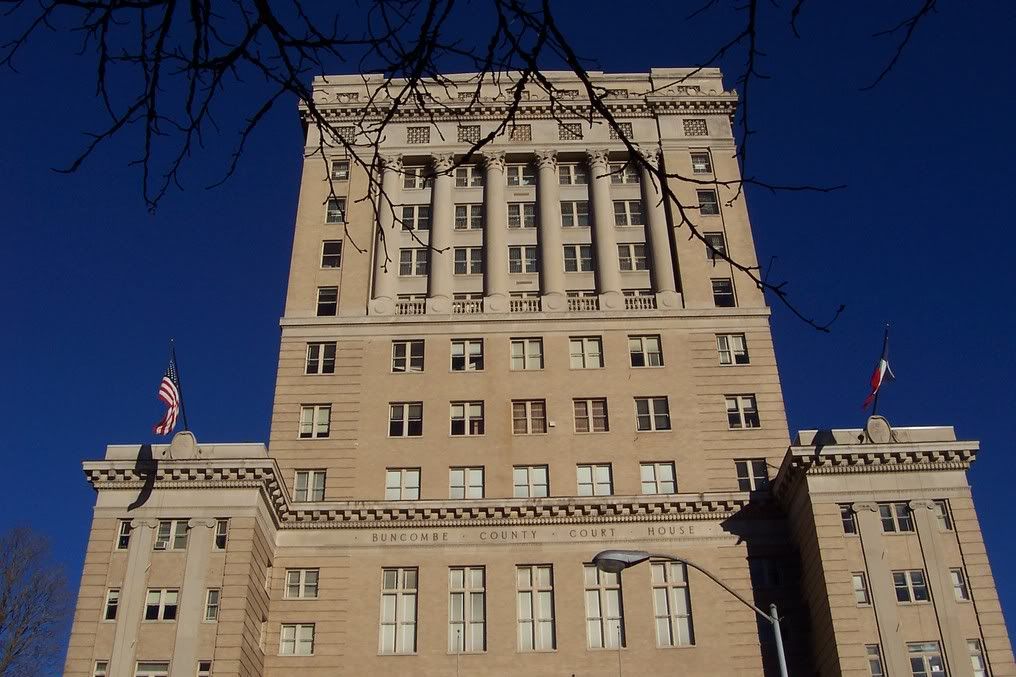 Here is the video of the October 18, 2011 meeting of the Buncombe County Commissioners:
And here is the agenda with download links to agenda items (right click links and choose download)
The Board of Commissioner's Regular Meeting from October 18, 2011.
1. Call to Order
2. Pledge of Allegiance
3. Invocation
4. Discussion/Adjustment/Approval to Follow Agenda
5. Good News
a. WNC Regional Livestock Center Update [WEBSITE]
6. Public Hearing
a. Amendment to Chapter 78 of the County Code, Zoning
7. New Business
a. Asheville Buncombe Youth Soccer Association Lease
b. Appeal of Building Inspector's Decision/Order of Condemnation to Remedy old CTS Building dated 9/21/2011
THIS ITEM HAS BEEN MOVED TO THE NOVEMBER 1 MEETING
8. Announcements
The next meeting of the Board will be November 1, 2011 beginning at 4:30 p.m.
9. Public Comment
10. Adjournment