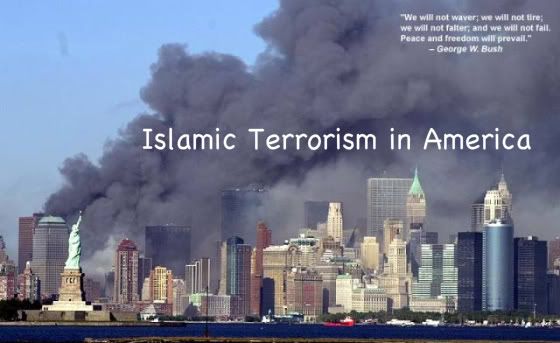 On Wednesday, federal, state and local law enforcement officials raided a suburban Detroit warehouse and at least three Detroit area residences after a federal complaint was unsealed charging eleven-(11) individuals with a variety of crimes relating to Islamic terrorism. During the raid at the warehouse,

ABDULLAH, 53

, a "homegrown" Black Muslim terrorist and mosque leader fired on authorities as they executed the arrest warrant at that location. Before being killed by authorities, ABDULLAH shot and killed a K-9 dog.

Authorities state that six men are in custody while others remain at large. ABDULLAH, who converted to Islam while in prison, was the Imam of the Masjid Al-Haqq (mosque) in Detroit. The spiritual leader of the group is Jamil Abdullah Al-AMIN, formerly known as H. Rap BROWN, a prominent Black Panther in the late 1960s and early 1970s. BROWN is currently incarcerated for the murder of two police officers in Georgia.

American streets will become the new Islamic Jihad battleground

The information contained within the federal complaint against the Detroit suspects is clear: Islamists in the US are advocating the spread of Islam through the use of violent jihad, and they are utilizing mosques and Islamic centers as their training grounds. The Northeast Intelligence Network has warned about this very issue, and even provided evidence of such activities.



Source:
Northeast Intelligence Network
(read the whole article over there)
Commentary
It is just a matter of time before the Islamists bring their war on Western Civilization to our soil in force. I hope that you are taking precautions in your life to be ready when it comes.