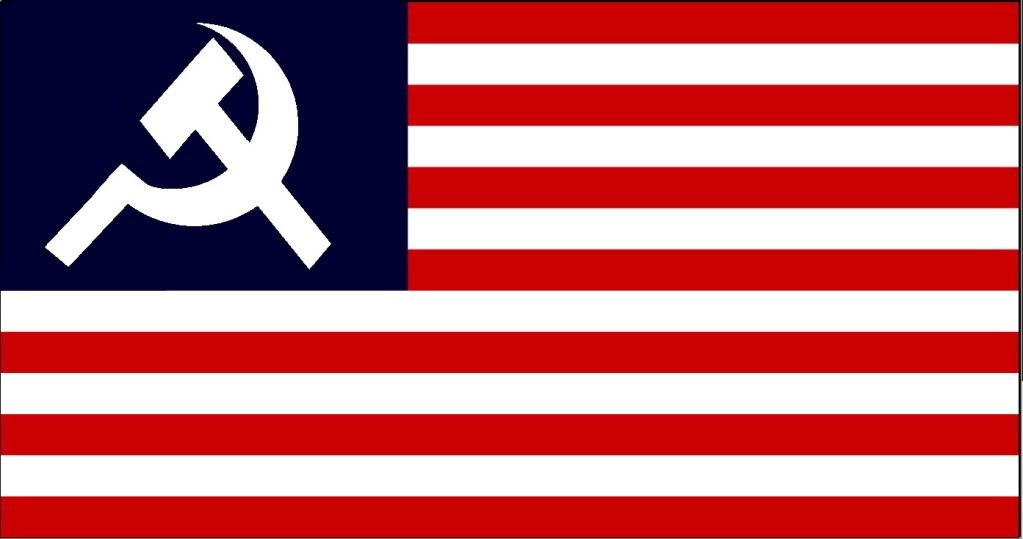 As a student in Chicago, Sanders was active in the Young Peoples Socialist League and has a decades old relationship with America's largest marxist organization, Democratic Socialists of America.






It was in conjunction with D.S.A. that Sanders formed, in 1991, the Congressional Progressive Caucus, now a more than eighty strong alliance of far left Senators and Congressmen.






Mike Bayer's closeness to Senator Sanders, however I takes things to a new level. While Bayer is no longer the open communist he once was, there is evidence that he is acting as a spy on Sanders' Party and may be be some kind of liaison man or agent-of-influence for the Communist Party.






Bayer has lived in Vermont since 1996, working as Chief Financial Officer of Vermont Legal Aid. He has been a leader in the leftist Vermont Progressive Party, since its earliest days.






Currently Bayer is running for the position of State Auditor of Accounts for Vermont, on the Progressive Party ticket. The position is currently held by Republican, Thomas M. Salmon.






Before moving to Vermont, Bayer was for many years, Indiana District organizer of the Communist Party USA and a regular contributor to the Party paper Peoples Daily World/ Peoples Weekly World.
Source:
Key Wiki Blog
(be sure to read the rest there and add that blog to your daily reading list or RSS Reader)
Commentary
The communists and socialists have never really gone away. They just changed their name to progressives. Their goal remains the same...total government control over every aspect of your life.