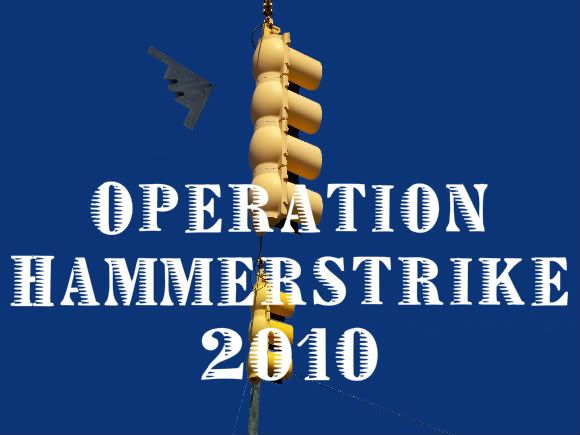 Photo: B2 Spirit over Franklin, NC Credit: Bobby Coggins
Earlier today, I
posted a video
and continued to tweet throughout the day, the progress of the military operation in western North Carolina.
Here are the videos that I have not had the chance to embed:
Here are the tweets relating to the exercise I posted in reverse chronological order:
That was the extent of material I posted today to further the April Fool's Day Prank "Operation Hammerstrike 2010".
None of it happened. I swiped the video from youtube, edited and repurposed it to serve the prank. I did a couple of photoshops on images I found online and married them to recent photos I took around the area for the project.
The goal of the prank was to see if i could make up a story out of whole cloth and get away with it. Maybe I have. You can judge for yourself whether i did that or not.