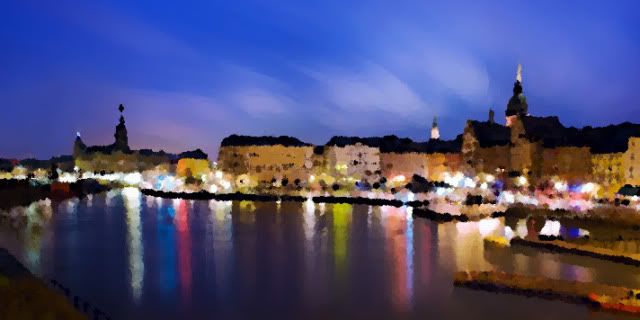 By the time I realize it's not Monday anymore, it's too late to post a Music Monday video...or is it?
Edward Tarte posts a peformance of Mozart's Sinfonia Concertante for Violin, Viola and Orchestra. I don't know the source of the recording (and cannot understand his vocal credits at the end of the video), so I cannot properly credit the conductor or performers. If you recognize what performance this is, please feel free to let me know in the comments.

I really wish he'd write down the credits. [see update below]



Read more about this piece of music on Wikipedia.

The IMSLP Petrucci Music Library has more information.


Until next time...



**update**



The piece was performed by the Saar Chamber Orchstra in 1960 and remastered by Rediscovery.

The conductor was Karl Ristenpart.

Thanks to Gary Jones for the information.