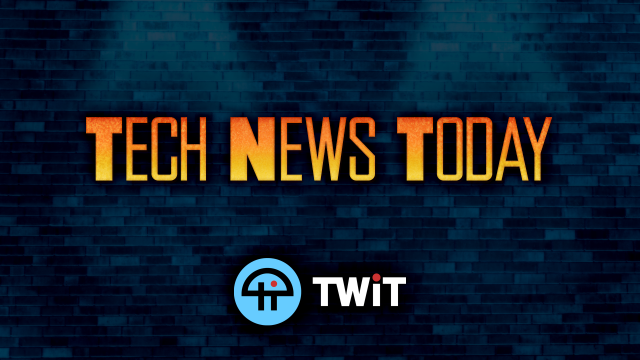 I watch a lot of the shows that are part of the TWiT TV network of shows, and this one airs daily during the week.
Acer tells Microsoft to stop, Samsung's crisis of design, Facebook allows gambling, and more.

Hosts: Tom Merritt, Sarah Lane, Iyaz Akhtar and Jason Howell

Guest: Lauren Goode of All Things D

Download or subscribe to this show at twit.tv/tnt.
Tech News Today on Reddit.

Running time: 50:08