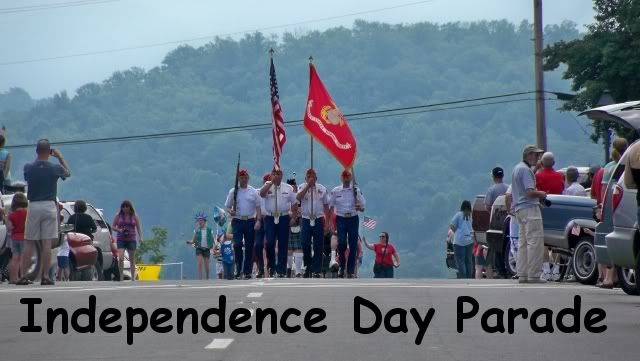 Independence Day was observed on Saturday, July 3, in Franklin, and here is a brief photo and video essay on what I saw...
2010 Independence Day Parade in Franklin, NC from Thunder Pig on Vimeo.
The parade was fun (as always), and I enjoyed spending the morning downtown watching the parade and seeing friends and the people I grew up with. Franklin is one of those special places that I hope never gets the urge to become a larger town...