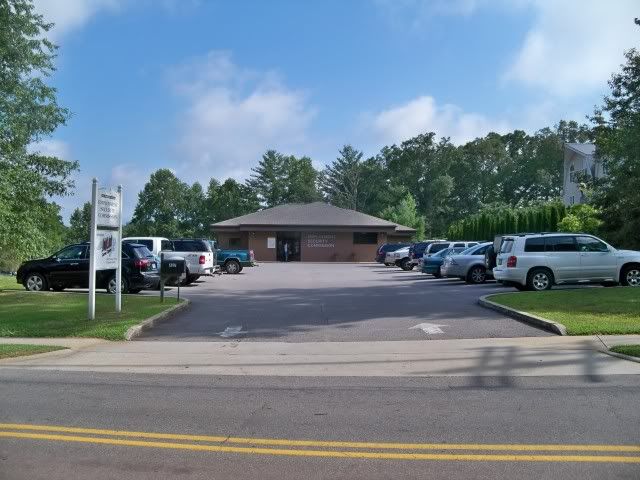 There was recently a Jobs Fair held in Franklin, NC that was poorly attended despite a high unemployment rate. I've heard that Congressman Shuler wonders why so few attended. I went to the Unemployment Office today to see how many people were there. The above photo shows a full parking lot. I sat across the road for an hour and a half this morning, and traffic was brisk, and the parking lot stayed nearly full the entire time as people cycled through, looking for work.
My answer to the Congressman is that perhaps very few even knew it was being held. I certainly didn't know about it until after the fact. Perhaps the next time you attempt something like this, a little advertising before hand would be wise. Perhaps in the Help Wanted in the classifieds or putting a notice up at the Unemployment Office.
Read the article in
Macon County News
regarding the jobs fair.
Also, read a
Letter to the Editor
regarding same.