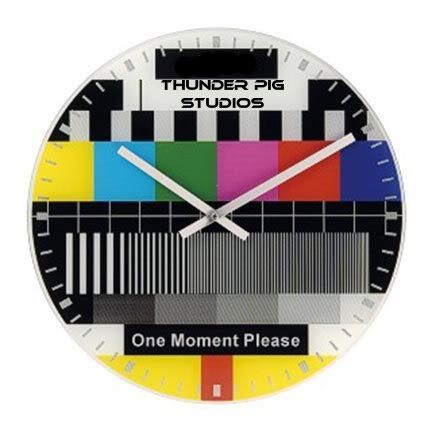 I'm still editing the video from Sunday's "Concerned Citizens Opportunity" in Sylva. It is taking me longer than I anticipated because I had problems with my editing software and had to re-install it.
I am also editing a DVD version in parallel with the web version, so it is taking about 2 to 2 and a half hours to process a 10 minute clip. I anticipate being down with the web version by this time tomorrow, but will be uploading the clips before then to my primary
You Tube Channel
.
Thank You for your patience.