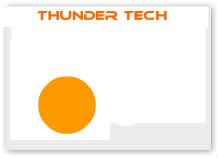 I can't believe it has been three months since I've posted one of these. I'll blame it on Twitter because the feedback is almost instantaneous over there. So, let's ee if I remember how to do this...

Expresso Book Machine prints and bunds books in minutes












Source: Engadget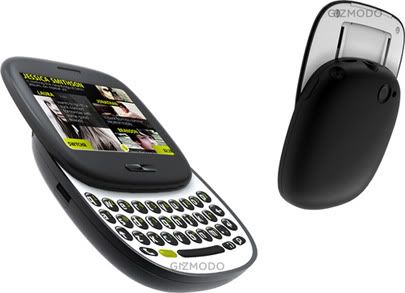 MIcrosoft Phone to compete with iPhone, complete with Apps store. Read more at Gizmodo, from whence I swiped the photo.


Federal courts now offer hearings online as MP3 files





US federal courts are in the midst of a fascinating pilot program that could eventually bring MP3 digital audio recordings of court proceedings in a Montana federal building to an investigative journalist working in Boca Raton.


The courts already run the PACER system, which offers Public Access to Court Electronic Records. Theses are generally PDF copies of all documents (except those under seal) filed in federal courts across the country. As a tool, it's an amazing time and money saver for lawyers, journalists, and the public, despite the 8¢ per page charge for most documents which has proved controversial.

Source: Ars Technica














About 18 months ago Doug Ellison from UnmannedSpaceflight.com created a flyover of the Columbia Hills on Mars using data from the Mars Reconnaissance Orbiter and Spirit, the Mars rover. He's now done a 2.0 version to mark Spirit's recent birthday — she's been on Mars for 3 Martian years. Ellison made the skies a little hazier to mark the moderate dust storm that occurred recently and put Spirit in her current predicament, stuck in the sandy soil near Home Plate. Additionally, he added music and an intro credit page to avoid it being badly credited, (which happened when it was posted on Astronomy Picture of the Day in May of 2008) as well as a map at the end to show where Spirit has been all this time. If you saw the first version, this one is even better. If you haven't seen it before, prepare to be amazed.

Source: [Universe Today] (visit them to see eben more goodies!)


LAST BITS

[ NASA] Messenger to flyby Mercury for a final gravity-assist maneuver before entering orbt in 2011.

[ Geology.com] Australia's Worst Dust Storm in 70 Years



And lastly, I'll leave you with a video from NASA:







Source: [NASA] Cassini Reveals New Ring Quirks, Shadows During Saturn Equinox