For the Lying Lefties and their Lapdogs in the media, the Washington Compost has a handy dandy map guide that allows us to estimate crowd sizes.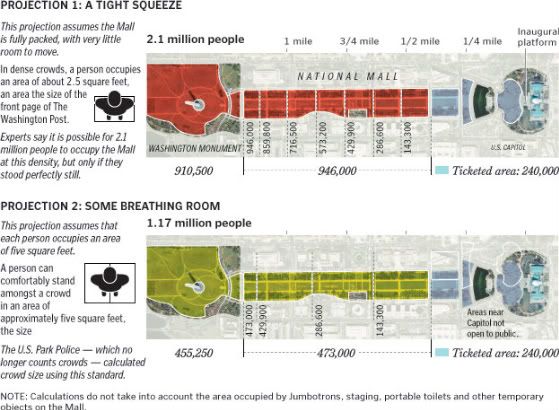 Does that look like 60 to 70 thousand to you? (A figure attributed to DC Fire Dept by several Lefties)
Not to me either.
It looks like an easy million plus. The largest political rally EVER held in Washington, DC.