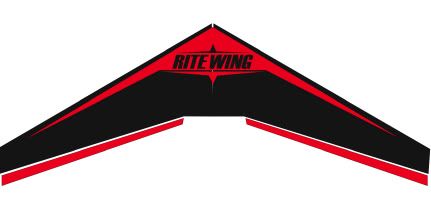 If I were to get into building and flying RC Planes...this would be the kind of video I would try to make! Another thing that would be fun to do this way would be storm chasing.
The RC Plane is a Ritewing Zephyr.
The builders are the same people who flew the Alps and New York City. Yes, New York City.
For more information on FPV (First Person Video), visit FPVpilot.