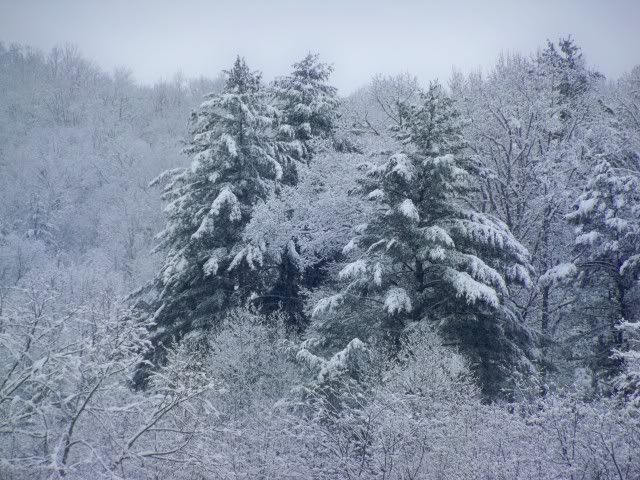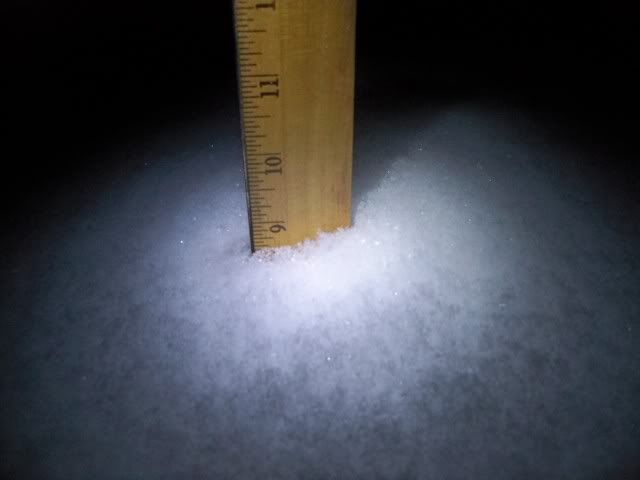 The Epic Christmas Day Snowstorm of 2010 brought the area from 6 to 16 inches of snow. Being in a valley, I only received 8.75 inches...but am well-satisfied with what I got.
Here is a sampling of some photos I took...
I pretty much stay at home when these storms hit, so I have to live vicariously through the experiences of others...and here are the first batch of such experiences as uploaded to You Tube of the snow in the Franklin, NC area...
Christmas Day Snow Report #1 from Janice...
Christmas Day Snow Report #2 from Sted...
Snow Report from Ellijay...