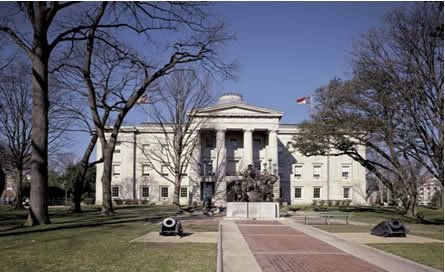 Only one committee is scheduled to meet today and I am unsure that I will be available to record the meeting.
Here are the supporting documents for this meeting that I have been able to locate. I still don't know why the morons don't make these things easier to find, and post links to the docs in the meeting notices. If I didn't know any better, I'd think they didn't want the general public to be able to follow along with what they are trying to accomplish...
Progress Report from the Dept of Health and Human Services
Community Systems Progress Report for the 1st Quarter of Fiscal Year 2011. 69 pages.
Agenda December 8, 2010
---
Fiscal Year 2011 1st Quarter Progress Report
Community Systems Progress Rpt q1
---
The Appendices for the Progress Report. It includes Data Tables, LME Populations, Medicaid Enrollees, Urban and Rural Designations and formulas used for calculating Performance. 39 pages.
Community Systems Progress rpt q1 appendices
---
Matrix for the Progress Report. It includes 21 critical measures in a chart and is 2 pages.
Community Systems Progress rpt q1 Matrix