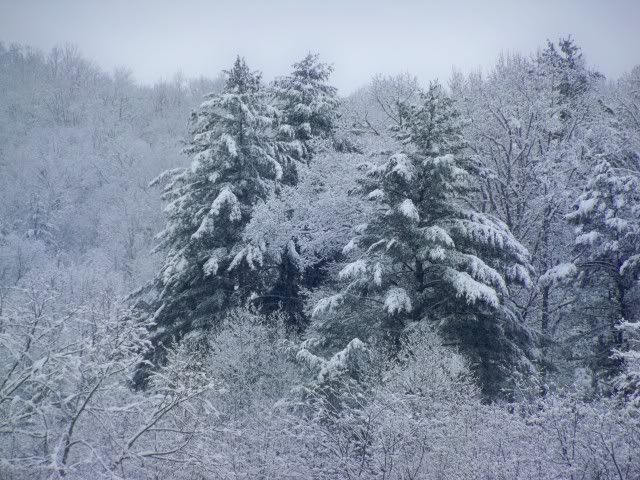 This is Tchaikovsky's earliest notable work, called "Winter Daydreams" and I think it is appropriate for those of us who have missed having a winter this year.

Details of the work and performance:


P. I. Tchaikovsky - Symphony No. 1 "Winter Daydreams" in G minor, Op. 13 (1866) [Wikipedia]

1. Allegro tranquillo g-moll (Dreams of a Winter Journey)
2. Adagio cantabile ma non tanto (Land of Desolation, Land of Mists)
3. Allegro scherzando giocoso (Scherzo)
4. Andante lugubre (Finale)

Moscow Radio Symphony Orchestra [Discography]
Conductor - Vladimir Fedoseyev [web] [Wikipedia]
Recorded live at the Alte Oper Frankfurt, 1991


Whenever I hear this work, I cannot help but think that Jerry Goldsmith borrowed a musical phrase or two from this piece and used it in his upbeat "Leaving Drydock" that was used in Star Trek: The Motion Picture. I have embedded a video of it below...