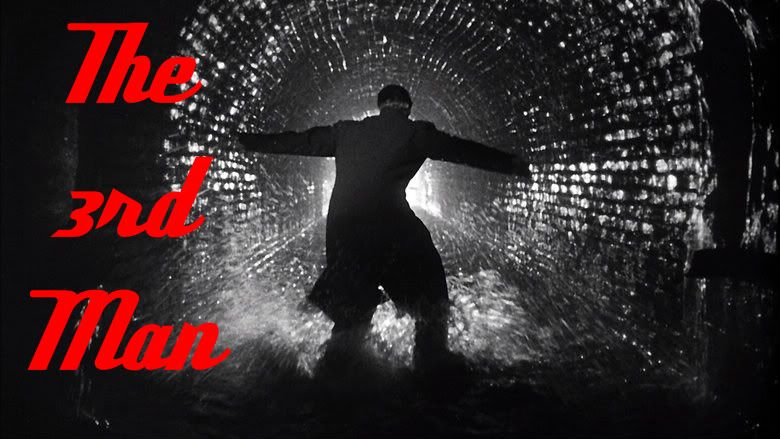 The Third Man is one of the classic movies in the Film-Noir Genre.
It's the story of Holly Martins (Joseph Cotten) an unemployed fiction writer going to Vienna after the Second World War for a job offered by a good friend; Harry Lime (Orson Welles). On his arrival, his friend has just been killed by a car while crossing the street in front of his home. The mysterious death of Lime is slowly revealed to Martins as the story goes by. And that is all I am going to tell you about this film...
For more information, please consult the Wikipedia article, but beware, there are spoilers in the entry.