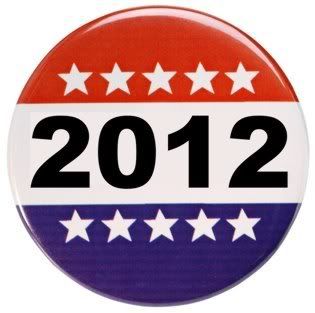 Public Policy Polling has released a poll of Republicans to gage support among Mike Huckabee, Sarah Palin, Ron Paul and Mitt Romney and found the field very close. Here is how they rank according to this poll:
28% Mitt Romney
24% Mike Huckabee
23% Sarah Palin
11% Ron Paul
09% Undecided
06% Someone Else
Hat Tip:
Public Policy Polling
Related: Download the PDF of the poll
Commentary
We still have a year before people start getting serious and eighteen months before the primary campaign begins in earnest...a very long time in politics. We have to get through 2010 first.