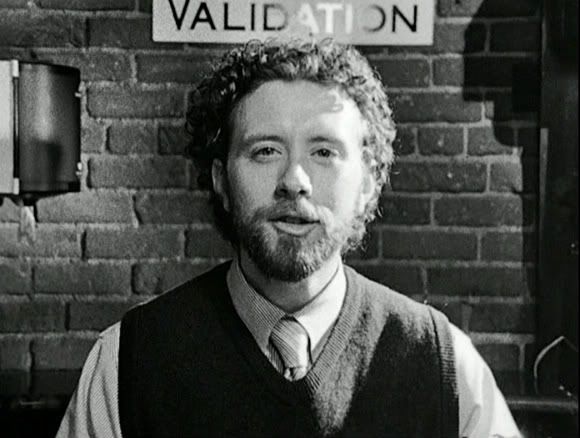 Here is a cool little video that
@brent_tucker
shared with me on Twitter. It is a video that tells an awesome little story
of a parking attendant who gives his customers REAL validation by dispensing both free parking and free compliments. It's a great reminder of how we can all create a better world, instantly, by sharing a smile and a few kind words.
If you like it, and want to see more like it, check out
Spiritual Cinema Circle
, a DVD Club that is best described on it's website as:
Spiritual Cinema Circle is the home of
uplifting stories
that inspire love and compassion, films that connect us with the world around us. Now in our sixth year, Spiritual Cinema Circle is home for a community of conscious filmmakers and film-lovers in more than 80 countries. We're proud to have brought the work of more than 100 exciting, new independent filmmakers to the homes of tens of thousands of people around the world.
The
inspirational DVDs
you get are full-length features, both dramas and comedies, family movies, short films, and documentaries on mind-opening subjects. The movies are about many different subjects, but they all share common elements: All our movies are carefully-chosen to provide genuine nourishment for the heart and soul, a much-needed nutrient at a time when more and more Hollywood movies are violent, profane and devoid of meaning. Our movies inspire wonder, insight, deep feeling and transcendence. Above all, they make you feel better about being a human being.