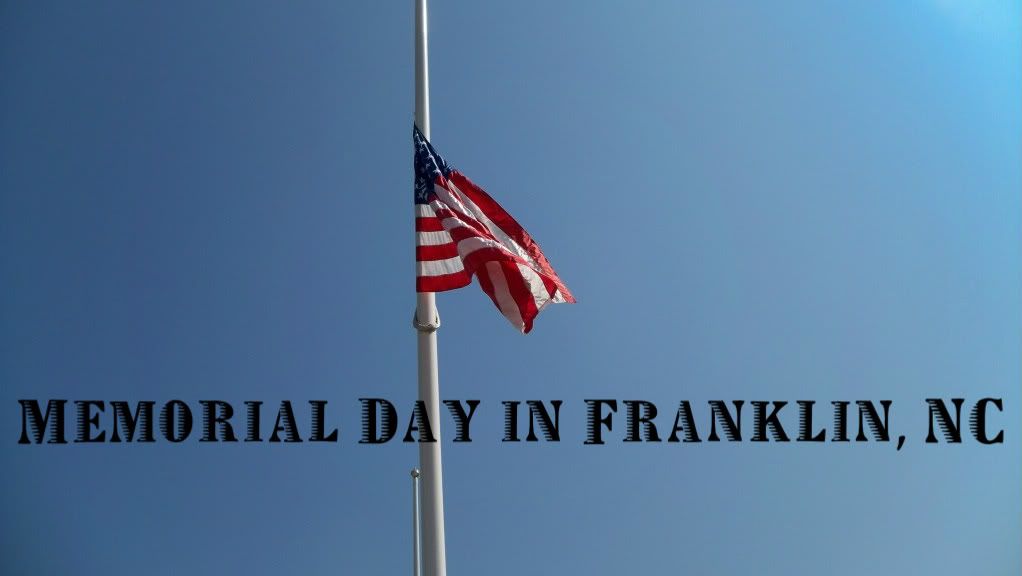 The 2011 Memorial Day Program was well-attended by the citizens of Macon County.
Here is a video and some photos I took at yesterdays observance of Memorial Day in Franklin, NC. The regular portion of the event lasted just under 25 minutes. after that, Six new individual monuments were dedicated to each of the branches of the military. I will have photos and video of that tomorrow.
Video of the regular Memorial Day observance.
Photo Slideshow I took at the 2011 Memorial Day Ceremony.