Endeavour's last flight, and the next to last flight of the space shuttle program, is scheduled for today after a delay due to technical difficulties associated with APU heater circuits. Hopefully, that has been fixed and the launch can go off today.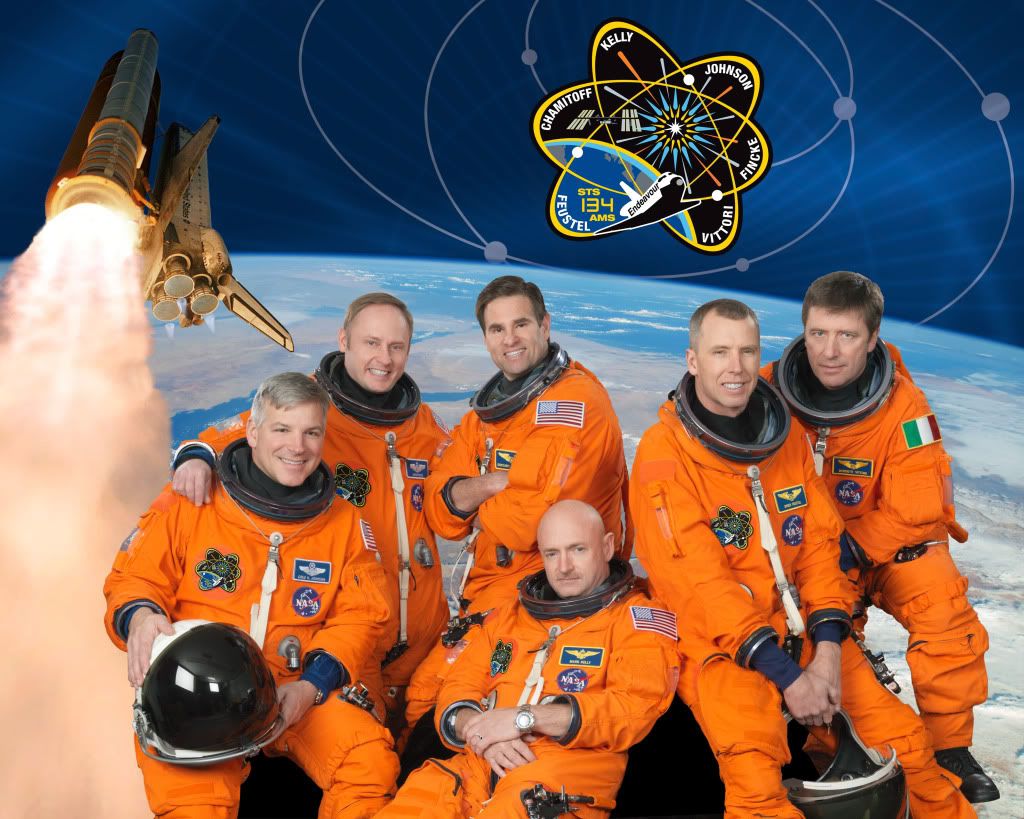 Here is livestream from NASA so that you might enjoy the launch live. I will replace it with a video replay after the launch. The launch is currently scheduled for 8.56am EDT.
And here is the video feed from the crew at
SpaceVidCast
...
Here are a few videos regarding this last flight of the Endeavour:
Mission Overview...
Tribute video...
And a lightning strike video to serve as a parting shot...