Here is the full video of the May 17th Continuation Meeting of the Franklin Town Board of Aldermen. Dial-up viewers click here.
The Agenda was not a large one [see the bottom of this article], but weighty issues were discussed, primary among them were the budget for the coming year. It was described by town manager Sam Greenwood as conservative.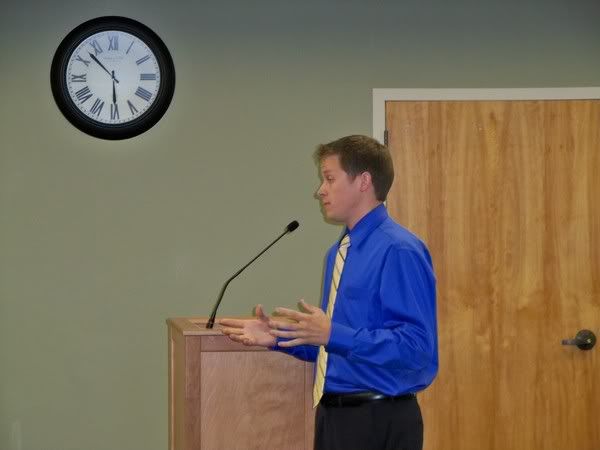 Also discussed were efforts by the Economic Development Commission. Eventually, the Aldermen went into closed session to discuss the expansion of a business and possible incentives related to it.
The Aldermen will be meeting again at 5.30pm on Tuesday, May 25, 2010 to discuss the budget in more detail.
The Agenda from this meeting...
DATE:
Monday May 17, 2010 - 5:30PM
Call to order – Mayor Collins

Consideration of resolution authorizing the filing of financing agreement application – Town Attorney

Presentation of the proposed Fiscal Year 2010-2011 budget – Town Manager

Presentation by the Macon County Economic Development Commission regarding economic development grant guidelines

Closed session (tentative)

Adjourn