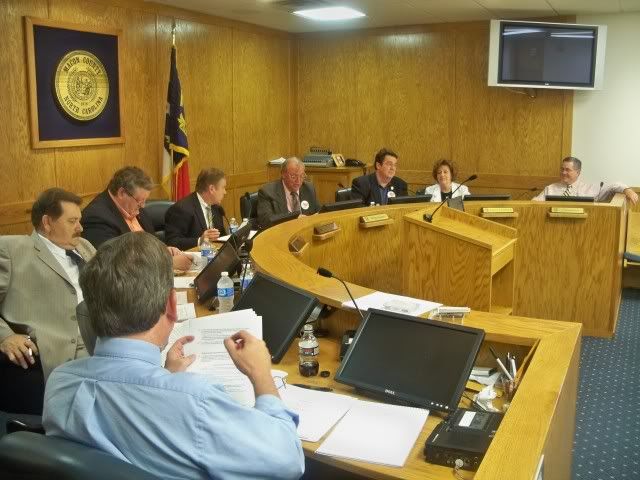 On May 31, 2011 the Macon County Commissioners reviewed, discussed and reworked the Macon County Comprehensive Plan in a marathon three hour meeting. They made many changes based on feedback from the public during the May 17, 2011 public hearing. [See video of that meeting]
Here is the video of the May 31st meeting, chopped into three parts:
Part One: Pages 63-87
Part Two: Pages 88-112
Part Three: Pages 113-134
Commissioners will be having another public hearing on the Macon County Comprehensive Plan on Tuesday, June 7, 2011 for the public to comment upon the changes Commissioners made at the May 31st meeting. I will upload the changed version as soon as it becomes available. Until then, I have embedded the original draft version at the bottom of this post so you can read along with the videos as the commissioners make changes.
Comprehensive Plan Rough Draft Final 42811