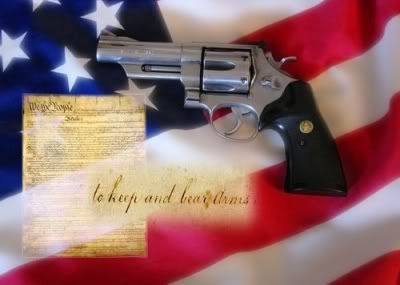 According to the Miami Herald, an armed robber was killed when an armed citizen exercised his Second Amendment Rights and engaged the criminal in a shootout. The criminal lost.
The brave hero suffered several gunshot wounds and is in serious but stable condition in the Ryder Trauma Center. The customer had a concealed carry permit according to the police. 
If this type of scenario were to played out nationwide, the crime rate would drop down next to nothing because criminals would be the ones in fear instead of regular people going about their business. 
Take a few moments and thank God for the bravery of the unnamed citizen, and pray for his recovery.