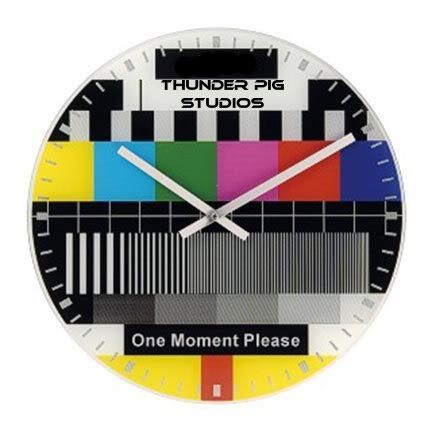 I
t looks like the video I took of WCU Chancellor Bardo's speech on the budget reductions will take a little longer than I thought to process...

I did not fully realize the implications of converting to HD Video on editing time. I have been waiting for a 2.48 GB video file (only 48 minutes long) to import from an SD Card into my video editing software for something like 15 minutes, and I shudder to think how long it will take to down mix when I am through.

I hope to have it done by sometime this afternoon.

**9.27am** Egads! I just got through adding titles and started the down mix...it is currently saying that it will take a little over 3 hours until the process is complete for a 47 minute video!!!

Next time, I go for 720 x 480 frame size for editing.