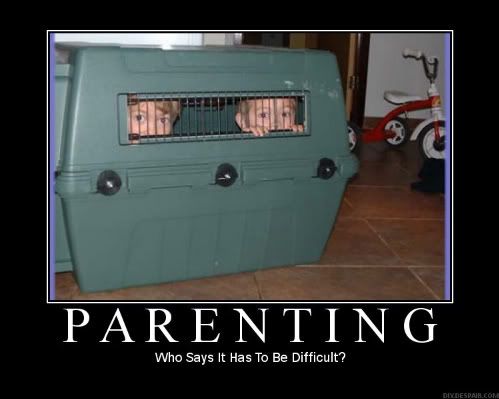 I just saw this disturbing news...
A number of parents have turned to blogging as a way to earn income or get free products during these tough times. But the FTC is concerned that the manufacturer-blogger relationships may not be transparent to readers. "The sticky issue that is raised is what happens if a product is given for free," said Richard Cleland, a spokesman for the FTC, 

to ABC News

. He added that the punishment a blogger could face might range from cease-and-desist orders to reimbursement to consumers who may have bought a product under false circumstances. (Many parenting magazines also receive free samples for review and Mr. Cleland said that each situation will be examined on a case-by-case basis. "What's driving the issue is one of disclosure," he said, adding that the FTC hopes to address the issue by the summer.)



How's that "Hope and Change" working out for you?