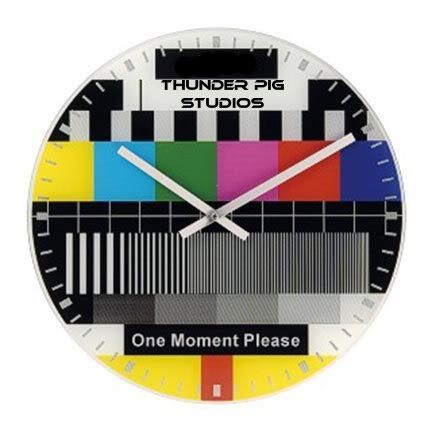 It looks like it will take a while for the video from Franklin's Tax Day Tea Party will take a while for the software editor to process.

The bad thing about HD Video is that it takes

SO LONG

to process. Even on a 2.2 Ghz Machine with a Gig of RAM. Just the Graphics calculations to load the 3.6 GB video file has taken over 20 minutes...
**8.52am**

I have finished adding titles and will be offline until the video finishes mixing down. I have another post scheduled for 11.37am.
It's Naptime!
**9.49am**

I scratched the HD Version due to time limits. I have to meet a client in Franklin at 3pm, so I am processing it at a lower quality than HD, and will do the HD version later.
.