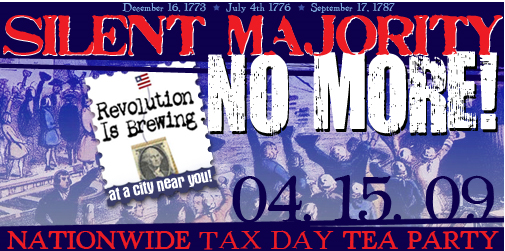 Tea Parties are being announced faster than we can add them to our database (
425 confirmed at our last conference call
), so here are a couple of resources to track down (
or add your own!
) that list some of the Tea Parties:
View Larger Map
And here is the
National page
, and the
North Carolina page
.
Locally, only the
Asheville
,
Franklin
and
Rutherfordton
Tea Parties have webpages established, and that is okay, because the vast majority of people we are trying to reach wouldn't see it anyway...
There is still time to get in on this round of Tea Parties.
Also be aware that the next round is scheduled for the time around July 4th, and stay tuned for some special announcements regarding that...