Today is

National Tartan Day

, and Blackfive has an excellent series of posts that you should be reading.
Part I
Part II
Part III
Part IV
Part V
(I'm sure there will be more parts as the day progresses!)
Which is an excellent excuse for me to segue into reminding everyone that the 13th Annual "A Taste of Scotland" Festival is on Father's Day weekend.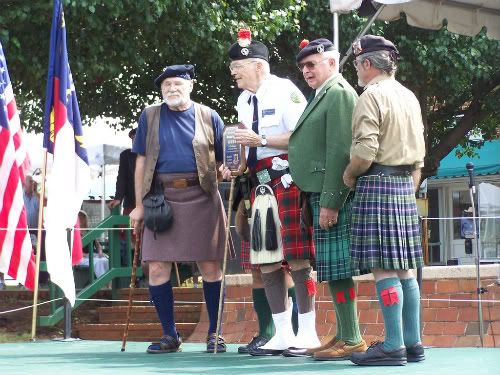 Photo from the

2007 A Taste of Scotland
Check out the
website
and
schedule
.
Both my cameras will be getting a workout that weekend!!!